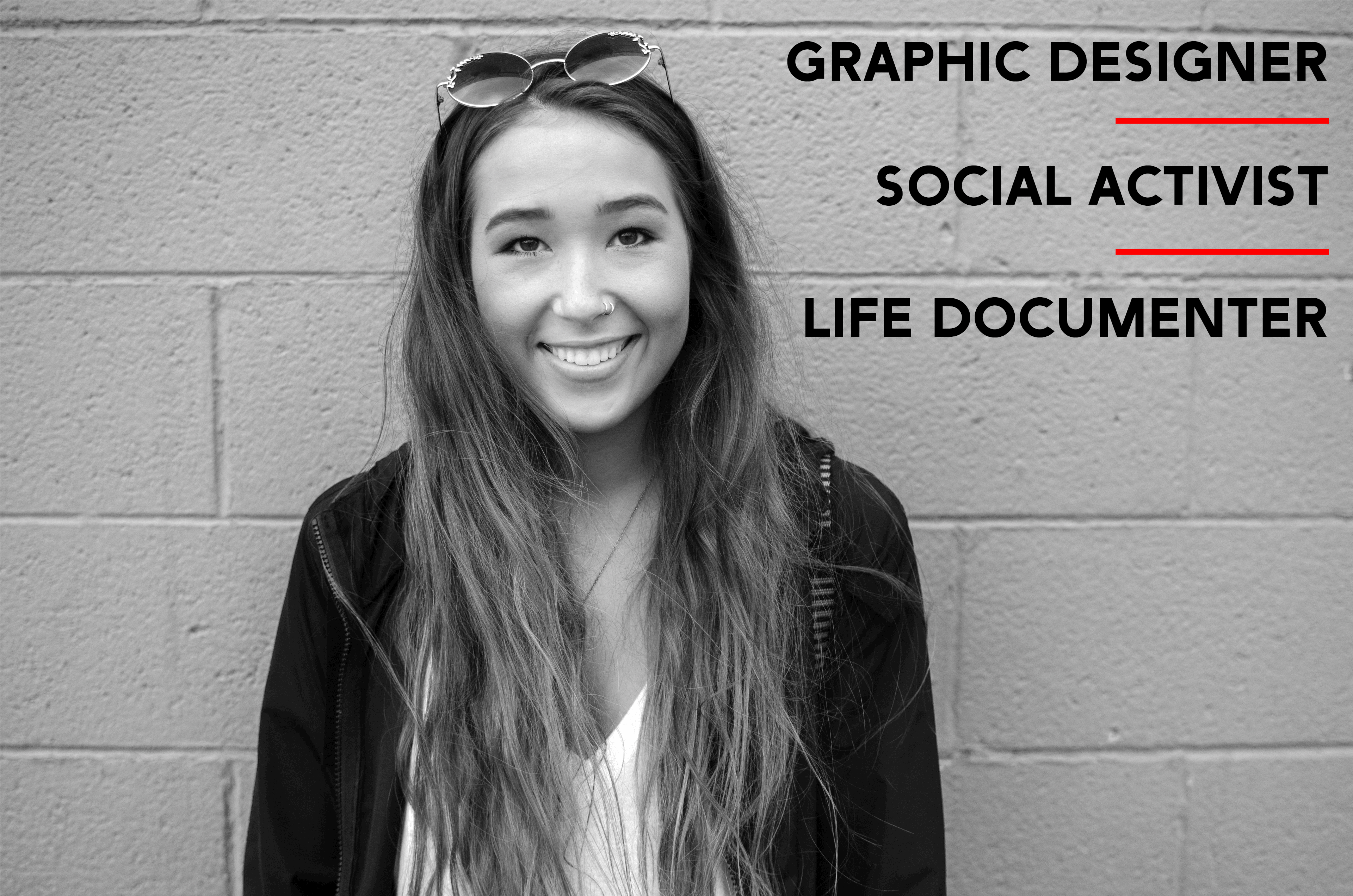 Wow! An About Me Section!
Why are about sections on personal websites always written in the third person like they actually hired someone else to write it?
As you can tell from my website, my name is Erica. I'm currently a student finishing up my BFA in Graphic Design at Michigan State University. I've been creating since I was a little kid. As I grew up, I became more interested in how we can document our lives which led me to pursue my degree in art. Just think about those feelings you get when you see an old poster or advertisement from the 1920's. Those old posters and advertisements serve as a way for us to go back in time and look at past moments. I want to document life through art so hopefully one day someone in the year 2089 can look back at art and be transported to the late 2010's. I'm someone that takes inspiration from everything around me. Whether it's the old heating and cooling company sign I drive by every day, the grocery store, or a protest I'm attending; I'm soaking in all of the design and art around me. I'm excited to be an artist and add to the history of the world.
For inquiries, please email me at: me@ericaolivarez.com