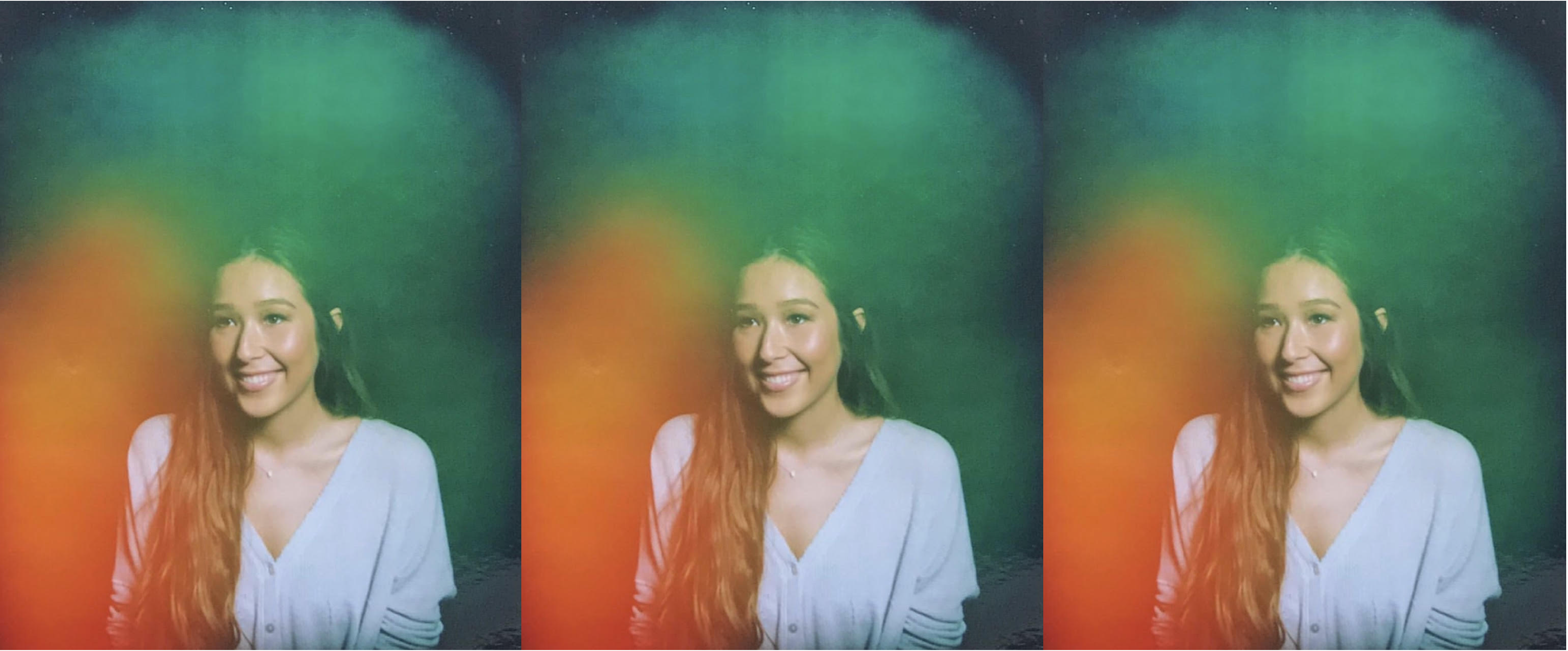 Graphic designer + creative
Hi, I'm Erica! I'm a Michigan based graphic designer that works with digital and print design. I received a Bachelor of Fine Arts in Graphic Design from Michigan State University. Throughout my years of working in the design world I've come to realize how much I enjoy solving problems and communicating with people through design. I am someone that thinks art and design have a big impact on the world around us. My personal work is experimental and edgy in the sense that it's bold, strong, and upfront. However, I've learned to balance that with being able to create designs for different brands that use the brands personal aesthetic. I'm an adaptive designer that is up for any design challenge.
Outside of graphic design, I'm still a creative at heart. With the help of my camera, you can easily find me out and about taking photos on the weekends or setting up some extravagant photoshoot inside my small apartment. I love to find new ways to stay creative whether it be through the lens of the camera or sitting down at the ceramics wheel.
For inquiries, please email me at:
design@ericaolivarez.com